home moving & Business removal company
Just Move It offers home moving quotes and business moving services NZ-wide.
Home Moving
From Local moves to national relocations, we can help you move home with less stress and at competitive rates. Our 20ft shipping containers and trailer hire provide you with plenty of cost-effective and flexible options when moving house.
Office Moving
Whether your company is moving a single item of freight, sending regular commercial freight consignments, or moving an entire office, you need a special set of services from a trusted moving company. We are experts in moving your office with as little disturbance as possible.
Furniture Moving
Whether you are moving an entire home, office or simply need some furniture transported. We are the company to move it there. Read our services below and get in touch to get a quote.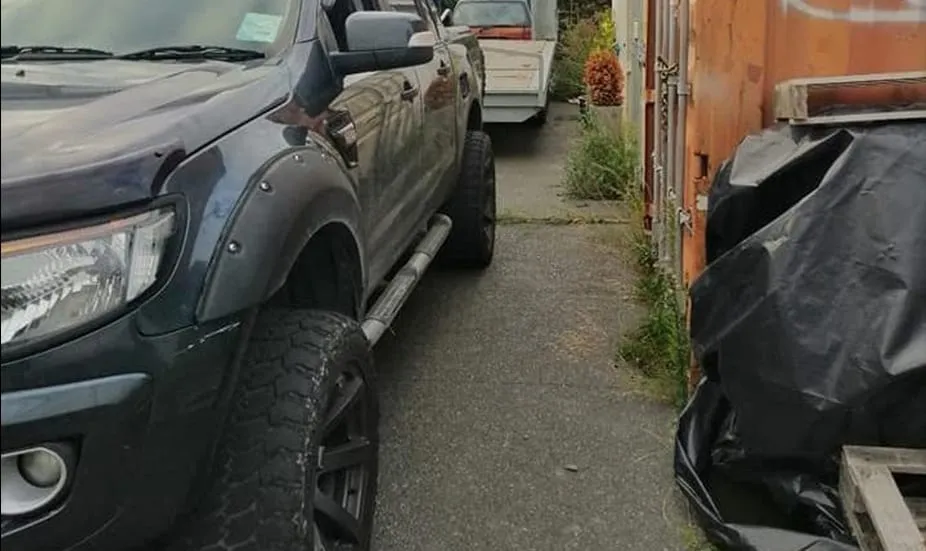 Home Moving Services
Let 'Just Move It' take the stress out of moving house. We know that moving home can be expensive, tiring and stressful. Here at JMI, we are specialists in moving contents and furniture, transporting and delivering it safely from A to B.
We have specialist equipment for large loads and the flexibility to offer customised home moving solutions to meet your requirements and access needs.
We provide nationwide home moving services, with both trailers and shipping containers and can handle every move from a studio apartment to a multi-bedroom house. We are confident we can give you the best price and service.
Office Moving Services
Office Moving can be a big task. To do it properly and within specified timeframes and budget you need to deal with moving companies in New Zealand who do it every day. We can offer you comprehensive office relocating price and professional commercial moving services based on years of experience in office moving. Our commercial removal services offer cost-effective and flexible office moving, with very little disruption to your business.
Get in touch for an office moving quote. We are confident we can offer you the best business moving services in New Zealand.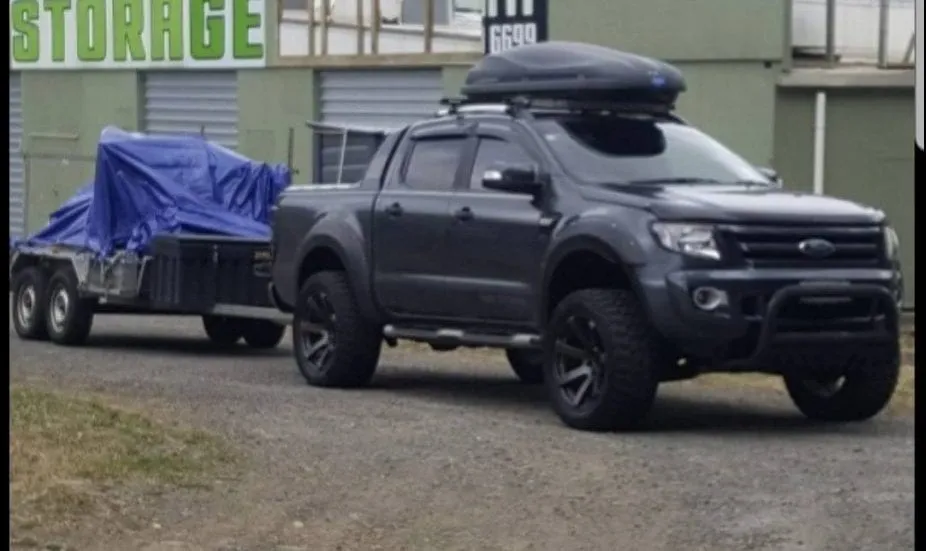 Furniture Moving Quote
Whether you are moving an entire home or office moving, or perhaps your require the transportation of a single piece of furniture, we have the furniture moving services to help you.
We can use our 20ft shipping containers and spectailised trailers and utes to transport your goods from A to B. We can transport large and small items and can cater to specialised items like computers, exercise machines, pianos, art and sculptures. No job is too big or too small.
So if you're looking for a great furniture moving service with competitive prices, let us help you on your journey.
We are an expert home moving and contents removal company. As specialists in all types of relocation, we have the means of transportation which allow us to offer the best moving services in New Zealand at the lowest cost. We can offer the movement of goods and household contents, as well as furniture moving and transportation of specialist equipment like computers, exercise machines, art and sculptures etc over a variety of weights. Volumes can range from single items to complete home moving solutions or office moving. Typical moving solutions involve unnecessary stress, whereas we use shipping containers to ensure a smoother and cost-effective moving solution. We take a great deal of care to ensure your goods arrive undamaged, and that everyone involved is safe at all times.
Every move is different, so give us a call to discuss your needs. You'll get a fast, friendly response and a no-nonsense quote.