Moving & Transportation
Moving everything everywhere
We provide container moving services for whatever needs to be moved, NZ-wide.
Call us to discuss how to get from A to B.
Moving Service specialists
We're specialists in all things moving and transport. From customized moving solutions for moving tiny homes and containers, to hauling earth-moving machinery across the country, to your precious household goods, we've got you covered.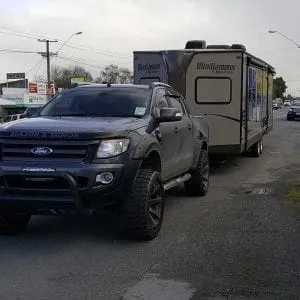 Just tow it
If it's got wheels and a drawbar, we can tow it anywhere in New Zealand. We provide moving services for a boat, caravan, or your new home on wheels, your pride and joy is in safe hands.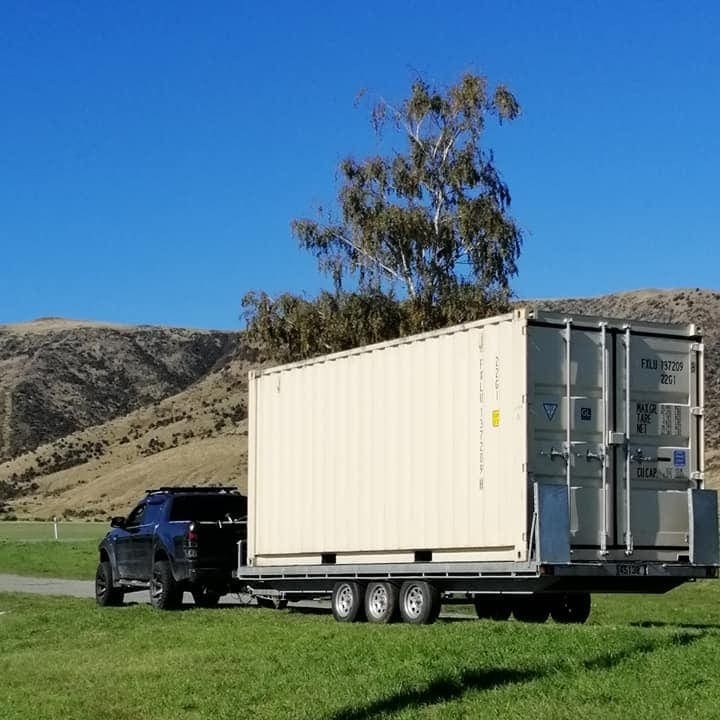 Just haul it
Our trailers range from small ones, ideal for shifting household goods, to big trailer loads up to 9.5 metres long (that's 31 feet in old money). Whatever the job, we've got the right gear.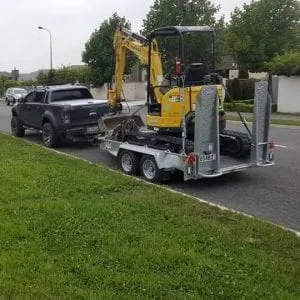 Just load it
We're experts at safe, efficient loading and unloading. Our team will turn up with a trailer, load it up, transport your cargo, and unload the trailer at the other end. Easy!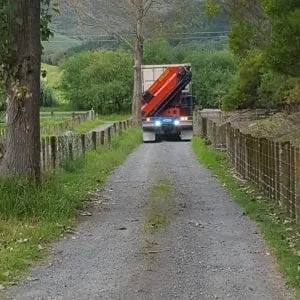 Just LIFT it
For the biggest moving jobs, hire our flatbed HIAB truck. The built-in crane makes shifting large, heavy loads a breeze. We can provide moving services for 20‑foot shipping containers or even Portacoms.











That's not all we do:
We do a lot more including moving motor homes, caravans, and tiny houses, cars, utes, vans, and more. And boats, floats, trailers, diggers and heavy machinery.
Whatever it is…we just move it.
Safe and reliable
We take pride in delivering your cargo safely and on time. We use our years of experience to ensure everything is loaded securely, transported safely, and delivered undamaged.
Trusted service
Just check out what our customers say:
These guys were great with my Digger delivery—Makara to Gisborne with some tight driveways and hidden locations that were no worries!
Thanks Just Move It, you made our house move a breeze from pick up to delivery.
We use Just Move It to do regular moves of our shipping container and shipping container cabins. Smooth operation, and very accommodating.
Call us
Call us to get a quote or discuss your options.
Send us a message
Use our contact form to get in touch.